A Level Above
Professionals with social polish have a poised demeanor, and it is this way of behaving that reassures their clients, customers and colleagues that they're in control and capable. We offer private coaching and corporate p workshops.
First Impressions
First impressions are vital as they form the basis of others' initial opinions. The first few seconds... the first few steps..., and the first few words... They are the building blocks on which perceptions are based and where relationships begin.
Dining Etiquette
Entertaining can be a stressful experience if you are not proficient in the etiquette and nuances. Knowing where to sit, how to order, and when to conduct business all says volumes about you, without your saying a word.
Looking the Part
Our chosen style and self-image are essential elements in how others perceive us. It sets us apart as experts and professionals who are confident in our contributions, our value, and how we choose to showup.
Presence
Power comes from a commanding presence. Composure, gravitas, and the ability to put others at ease are enviable qualities than can elicit excitement and calm ruffled feathers. It is a skill that allows the user to navigate awkward situations into safe waters.
The Art of Small Talk
No more awkward silences. Learn the secret to initiating connections, anywhere, anytime, and with anyone. Being confident in the art of small talk smooths the path to making others feel comfortable and at ease in your presence.
Social Etiquette for Business
The ability to handle yourself properly can sometimes outweigh even your technical skills. If you know what to do, when to do it, and how to do it with grace and style, you will have a competitive edge.
This course is for ambitious individuals seeking to hone their professional image, manage perceptions, and progress successfully in their careers. The skills and confidence you acquire will ensure you have the knowledge and social acumen to be respected and admired in any setting.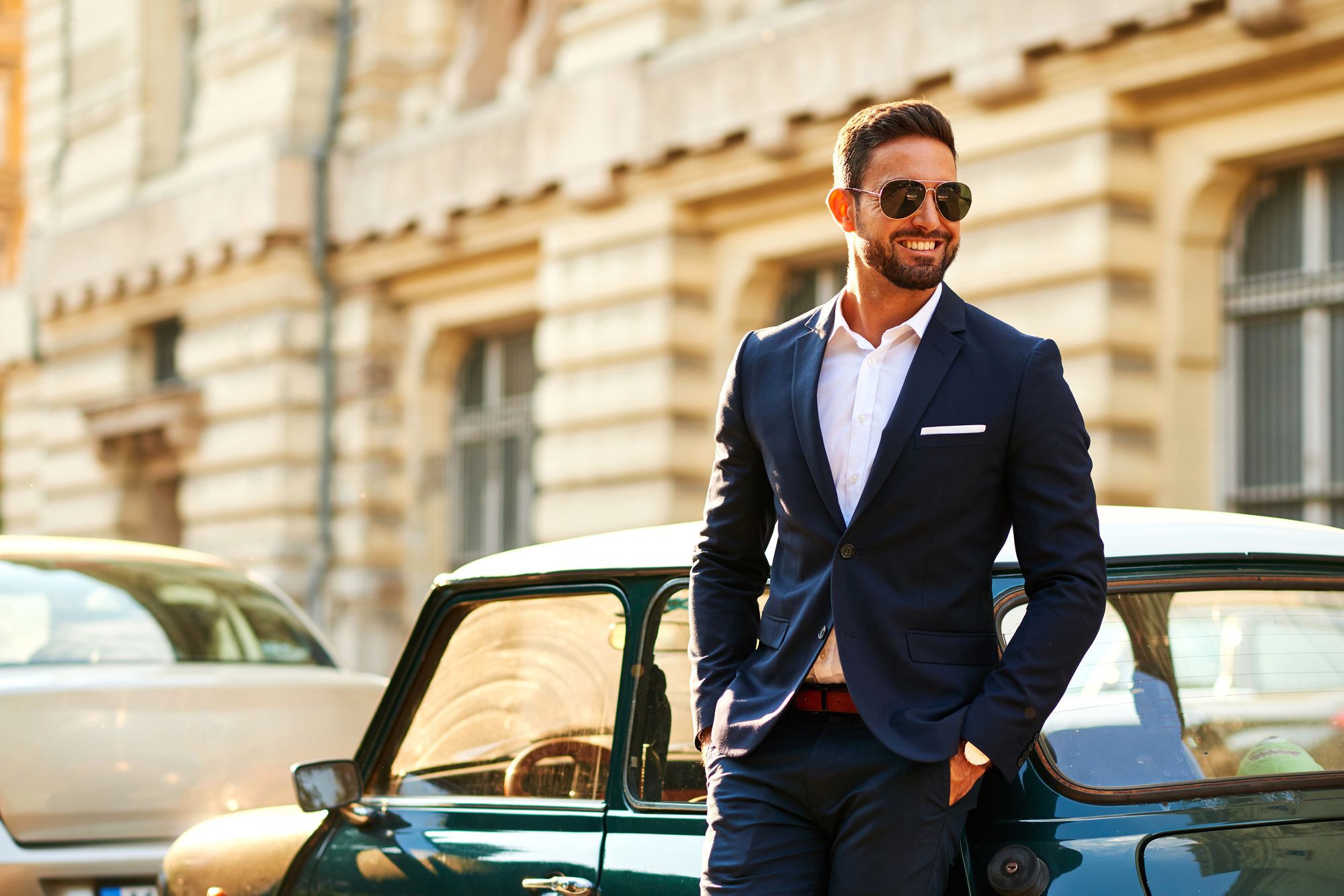 You Don't Know What You
Don't Know
Social etiquette is a skill that must be learned over time. Often, when professionals may have focused on their hard skills or degrees, or have had limited exposure to high-end social environments, inadvertent faux pas ensue. In many cases, those lacking in social etiquette will avoid the elements of their position that involve social courtesies, further exacerbating the problem and hindering their advancement.
Creating a Polished Professional Image
Today, everyone is academically qualified, skilled, and credentialed, and Social Confidence Pro provides the social grooming and cultural intelligence that is essential to your building rapport and standing out in the most positive way.
Social & Business Etiquette
We pride ourselves in teaching participants the art of good manners that have been overlooked, yet makes a measurable impact on one's personal effectiveness, the art of entertaining where you will learn the correct way to make introductions and initiate and carry conversations, who takes precedence at the table, international protocol for hosting clients, and how to be an exceptional host or guest.
A Bespoke Approach
Our programs are designed to offer social intelligence for participants at varied career stages. A young professional will have enormous learning in terms of etiquette and protocol that will give them an edge over others.
For an established entrepreneur or a professional there will be a lot to take back in terms of how one can handle clients efficiently, ensure skillful socializing, and present oneself with confidence and charm. From steps to enhance one's image to relationship-building skills, dining etiquette to meeting and greeting all will be covered.
Get Started Today
Social Connecton for Professionals
Social success comes when you are able to put others at ease. It is a reflection of your ability to get along well with all kinds of people. The ability to make small talk about non-business topics is essential to establishing any business relationship, creating credibility, both internally and externally.
Youth and Young Adult
Children with social skills make friends easily, excel in school interviews, are more successful socially and academically, and have a significant advantage in life. They not only experience the rewards of positive relationships, they connect with charisma, have a better self image and in general are more resilient as they face life's inevitable challenges.
Learn More